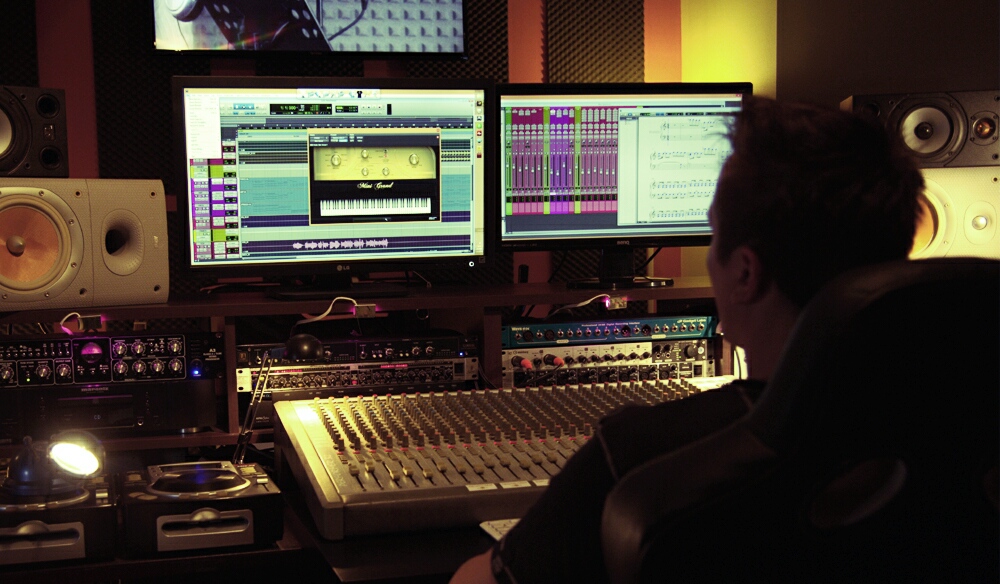 S O U N D E S I G N

We create sound design for company films,
advertisements, movies, music videos as well
as sound and music ambience for multimedia shows.

We are proficient in creating ambient sound, sound effects,
original advertising or film music and are able to process
and arrange supplied music scores.

Arranging and sound checking for symphonic film music ...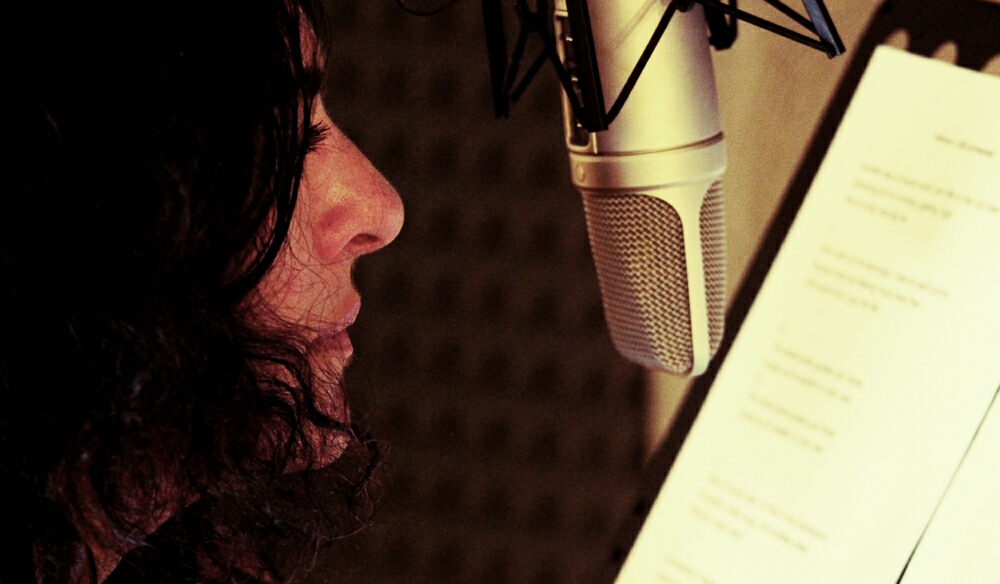 O N - L I N E - V O I C E - D A T A B A N K

Voice-over recordings always takes place under
the leadership of a director and with the help of professional
actors and dubbing professionals.

In our online voice databank, we offer scores
of voices of leading Czech actors and professional
dubbing actors, which includes native speakers
of the following world languages: Slovakian, English,
German, French, Spanish, Russian and Chinese ...






R E C O R D I N G - S T U D I O

We record music, spoken word, voiceovers, dubbing
and audiobooks. Furthermore, we record bands, artists
and we produce original music for films and advertisements.

The studio is staffed with cutting-edge technology suited for sound recording, editing and post-production and acoustically modified
recording rooms with two digital overheads.

We postproduce sound for company and corporate videos ...